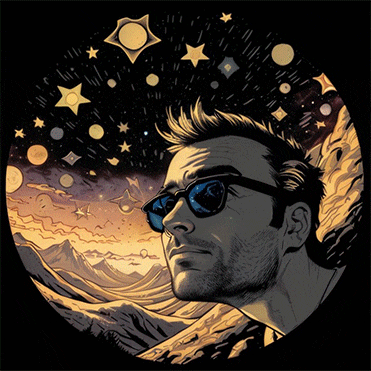 Passionate about TYPOGRAPHY
Specialised in INFORMATION design
Expert in BRANDING & LOGO design
Excited about MOTION GRAPHICS
I'm an independent graphic designer based  in Italy (just outside Rome).
Since 2002 I have helped a range of different clients*, in Europe and in the UK, to solve their communication problems, always with a 'creative' approach applied mostly across print and digital media.
I specialise in logo design and branding, with a huge passion for typography and information design. Do not hesitate to get in touch for any kind of questions.
* clients including corporate, charity, government, public health, education, design studios and entertainment sectors.
Sono un graphic designer indipendente con sede nella provincia di Roma.
Dal 2002 ad oggi ho aiutato molti clienti in Europa e nel Regno Unito a risolvere i loro problemi di comunicazione, sempre con un approccio 'creativo' applicato principalmente attraverso la stampa ed il digitale.
Sono specializzato in logo design e branding, con una grandissima passione per la tipografia e per il design dell'informazione. Non esitate a contattarmi per qualsiasi tipo di domanda.
CLIENTS I WOULD LOVE TO WORK WITH
Daniele Latini — graphic & media design

Daniele Latini — graphic & media design | copyright © 2001–2023 — all rights reserved