 Logo design

HUBBLE logo design + identity manual

ESA – European Space Agency (contractor job)
Daniele Latini — graphic & media design
During 2020, I was freelancing for the European Space Agency on a one-year contract. It just so happened that Hubble – a NASA/ESA mission that takes those mind-blowing images of distant galaxies – was celebrating a huge milestone that year: its 30th birthday. As luck would have it, I was asked to design the Hubble mission logo according to the new ESA brand identity. I was really excited to do this project. You can see the result above! I completed the logo with a set of user guidelines, which you can see below.
The Hubble telescope itself is iconic and has led to scientific breakthroughs, including our understanding of how fast the Universe is expanding. The telescope's three main Twitter accounts have almost 9 million followers – so not quite as many as Justin Bieber but you get the idea: the logo has probably been seen by a lot of people.
Since I've recently got hooked on animating logos, I put the Hubble logo to the test – I think the result looks pretty good, even if this isn't part of the official visuals requested for Hubble. I hope you like it too!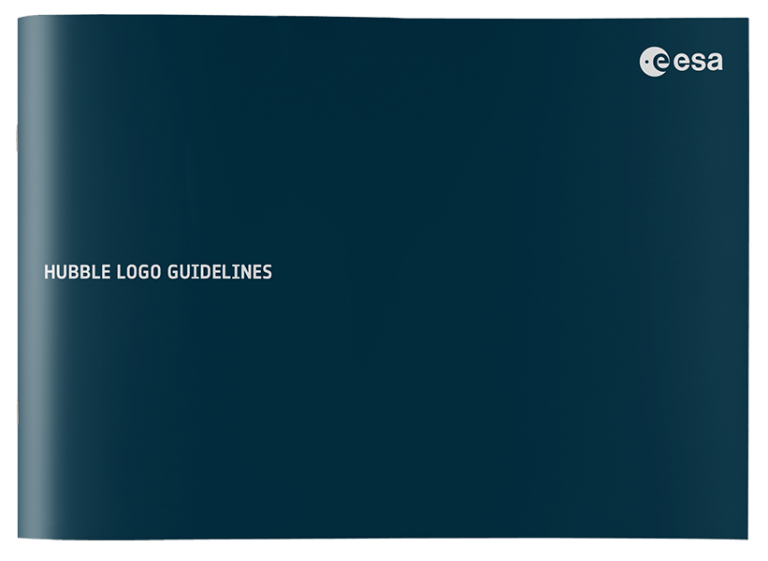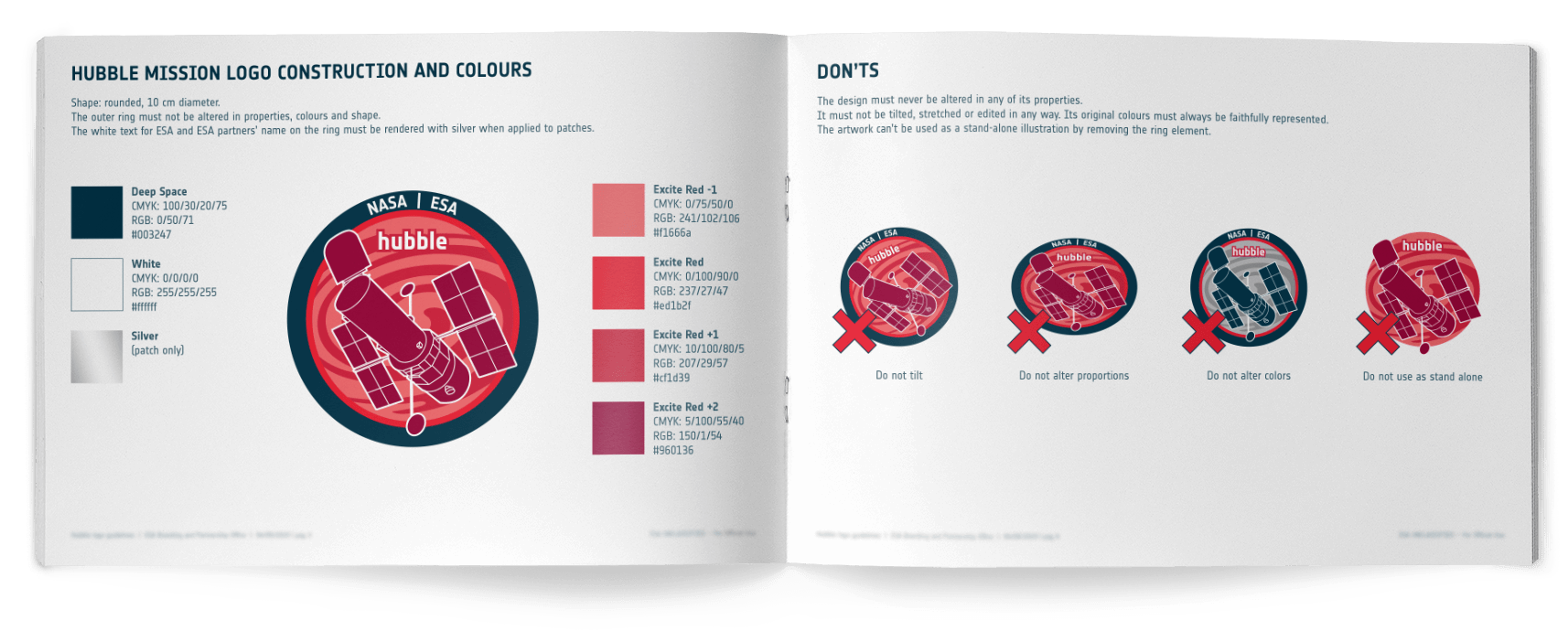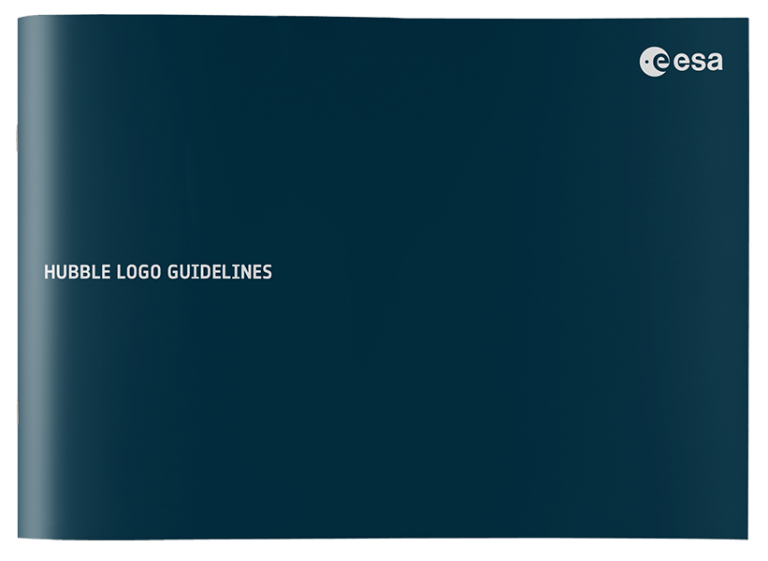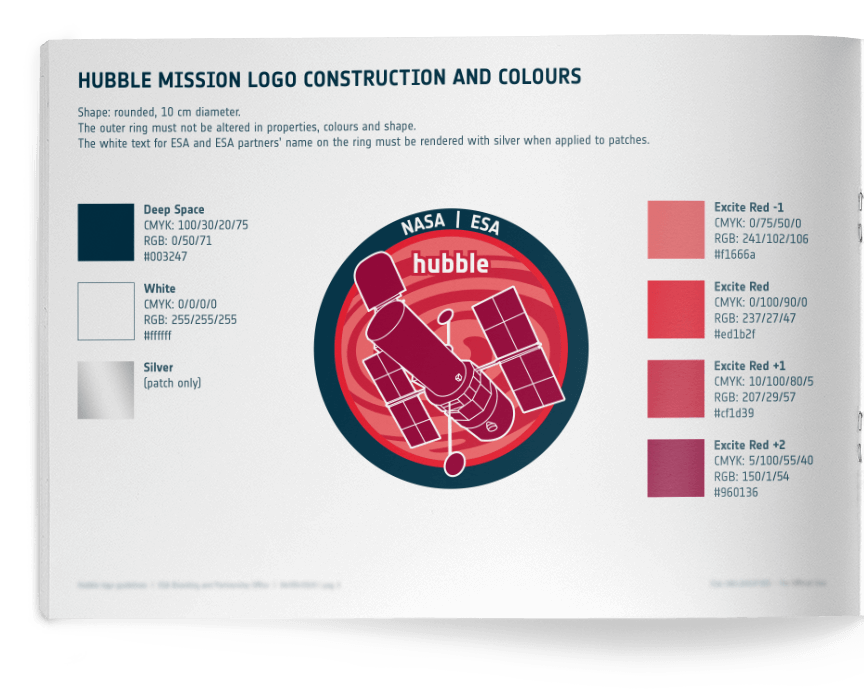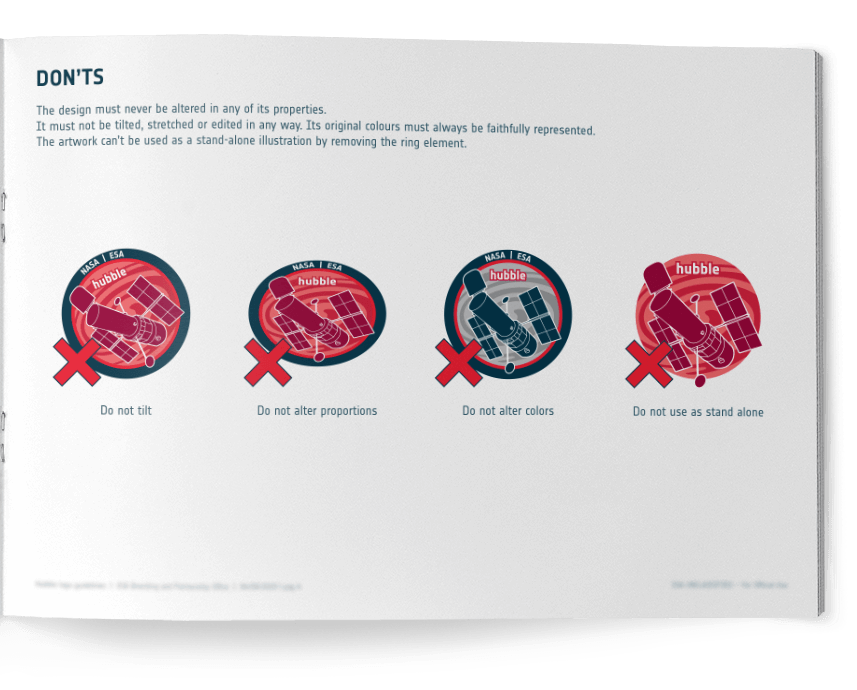 "The Hubble logo has been seen by a large number of people on social networks"
Daniele Latini — graphic & media design

Daniele Latini — graphic & media design | copyright © 2001–2023 — all rights reserved