 Logo design

Orion ESM logo re-design + identity manual

ESA – European Space Agency (contractor job)
Daniele Latini — graphic & media design
On the 16th of November 2022 NASA's Orion Spacecraft with its European Service Module made history!

The Artemis mission is a great undertaking for the human space exploration. It will take astronauts to the Moon and land on the lunar surface for the first time more than 50 years!
I'm absolutely thrilled! Why? Back in 2020 I had the incredible opportunity to work for ESA and improve the mission patches for ESM. Artemis is of course a NASA-led mission but ESA is supplying the European Service Module (ESM) for each mission – it's a vital module that provides crucial functionalities. Artemis just couldn't fly without the ESM!
"A logo re-styling can signify progress and evolution"
So what did little old me actually do? Well, it was a logo re-styling project and that may not sound like much to some of you, but to a graphic designer, it's a big deal. Why? Because to achieve a great result on restyling an existing logo or visual, you need to really evaluate the design and bring out the best in it, balance its elements and know what to lose and what to enhance. This mission patch in particular is a visual representation of ESA's contribution to the most exciting expedition to our Moon in more than half a century. The re-styling is subtle – the three shaded concentric circles represent the ambition to build our scientific knowledge by exploring beyond Earth and beyond the Moon to Mars. But the focus remains on the technical expertise and capability of the European module that will power the mission.
You get the idea. To see my work being used to represent one of the most inspirational space exploration missions this century is truly humbling.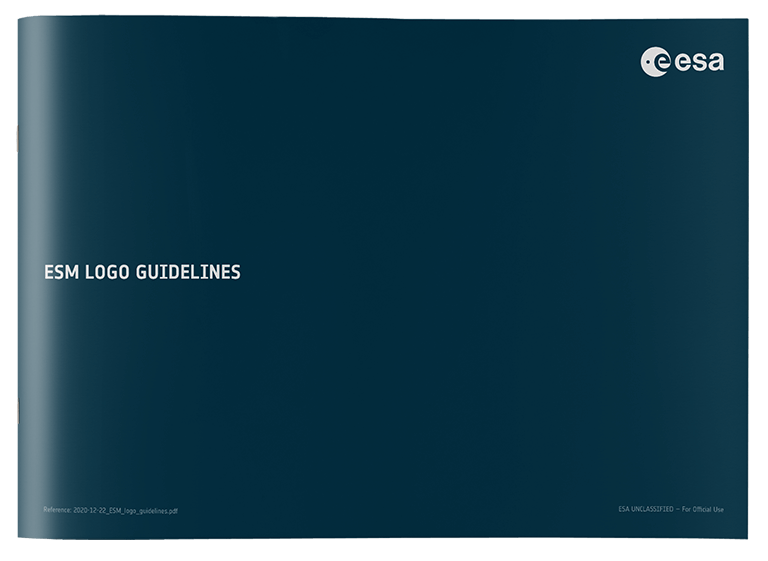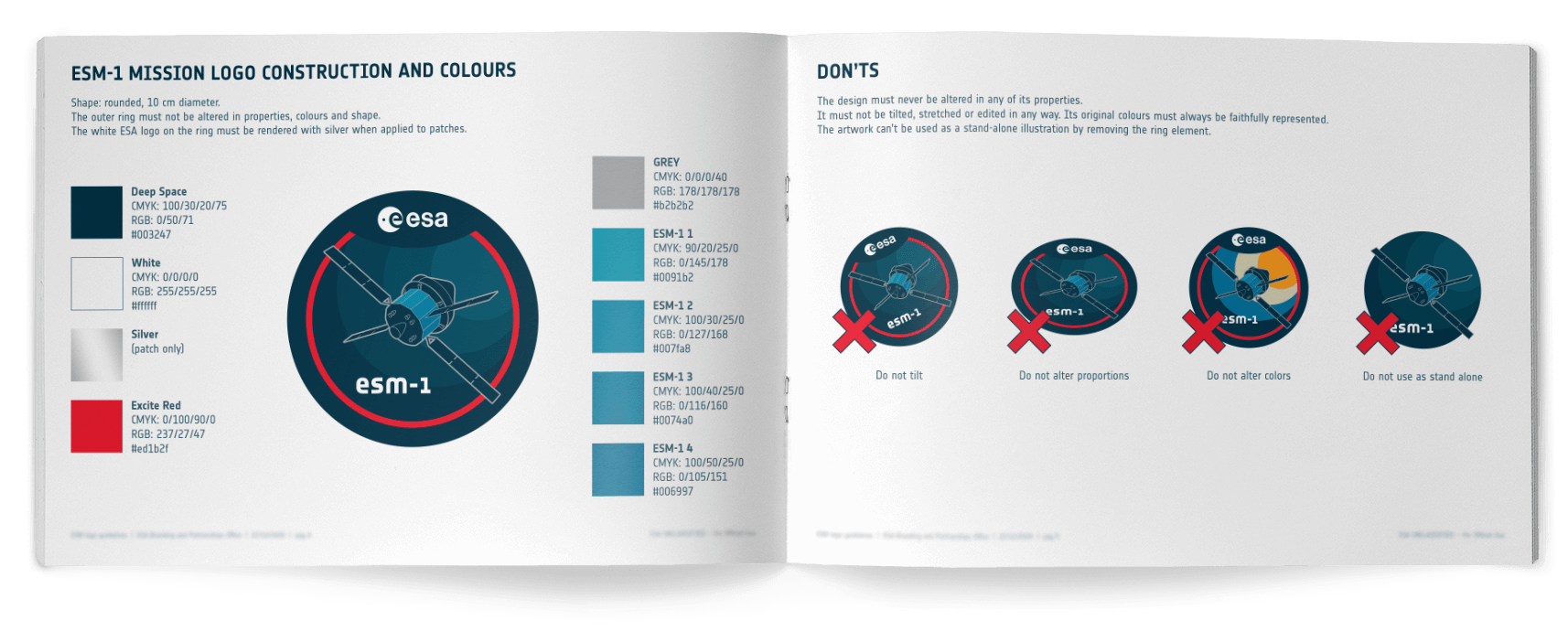 Daniele Latini — graphic & media design

Daniele Latini — graphic & media design | copyright © 2001–2023 — all rights reserved