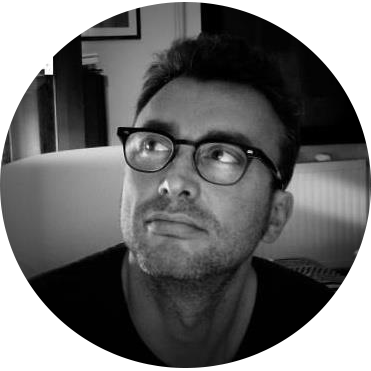 CREATIVE person
GRAPHIC & MEDIA designer
passionate about TYPOGRAPHY
specialised in INFORMATION design
expert in BRANDING & LOGO design
excited about MOTION GRAPHICS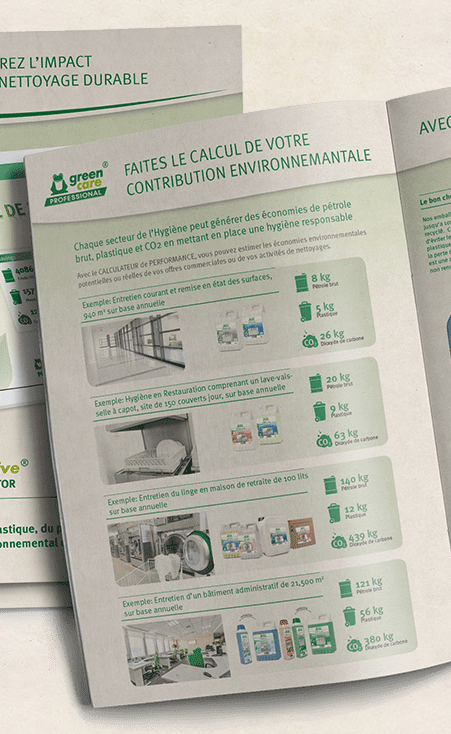 Brochure – green-Effective Performance Calculator
Werner & Mertz Professional
Printed on recycled paper in 6+ languages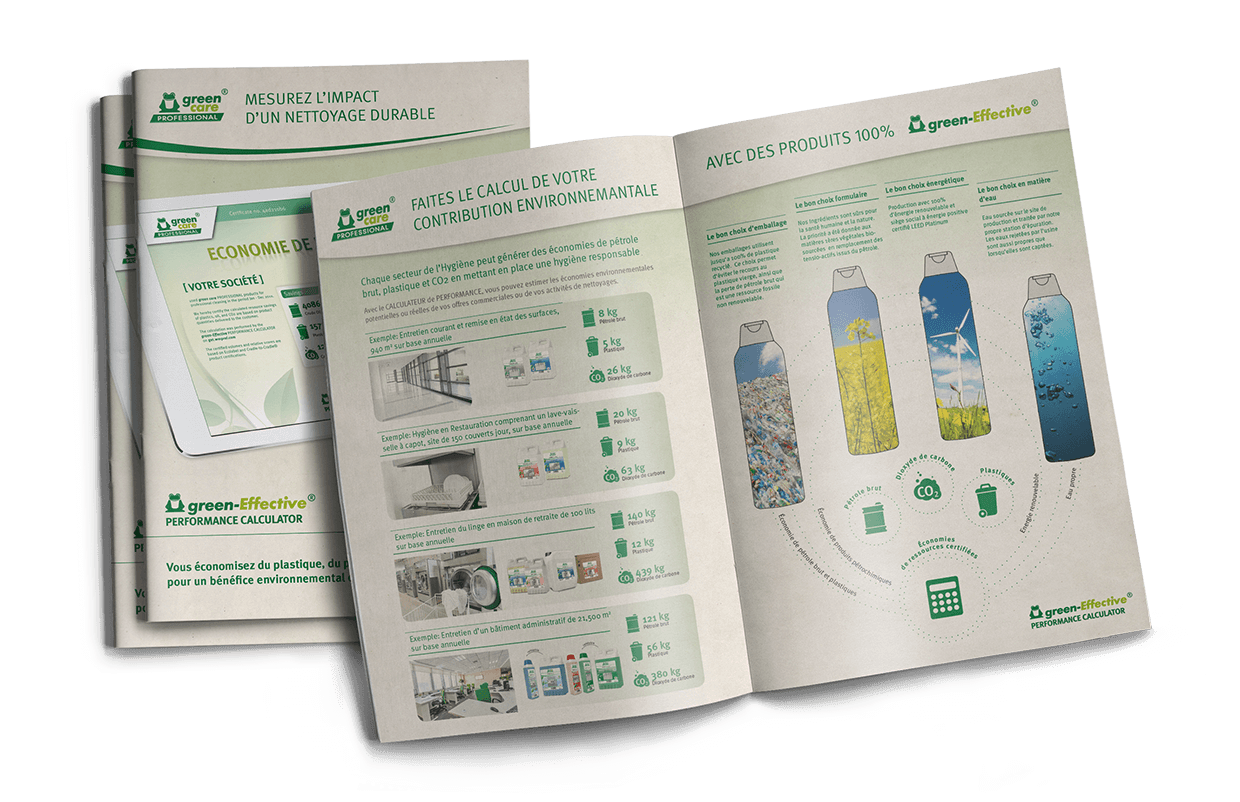 Brochure – green-Effective Performance Calculator
Werner & Mertz Professional
Printed on recycled paper in 6+ languages
PULIRE 2019 EXHIBITION Verona ITALY — Hall 6, stand D8/1 —  Werner & Mertz Professional
ABOUT
qualche notizia su di me
Sono un graphic designer indipendente con sede nella provincia di Roma.
Dal 2002 ad oggi, ho aiutato molti clienti in Italia e nel Regno Unito, a risolvere i loro problemi di comunicazione, sempre con un approccio 'creativo' applicato principalmente attraverso la stampa ed il digitale.
Sono specializzato in logo design e branding, con una grandissima passione per la tipografia e per il design dell'informazione. Non esitate a contattarmi per qualsiasi tipo di domanda.
I'm an independent graphic designer based in Italy (just outside Rome).
Since 2002 I have helped a range of different clients*, in Italy and in the UK, to solve their communication problems, always with a 'creative' approach applied mostly across print and digital media.
I specialise in logo design and branding, with a huge passion for typography and information design. Do not hesitate to get in touch for any kind of questions.
* clients including corporate, charity, government, public health, education, design studios and entertainment sectors.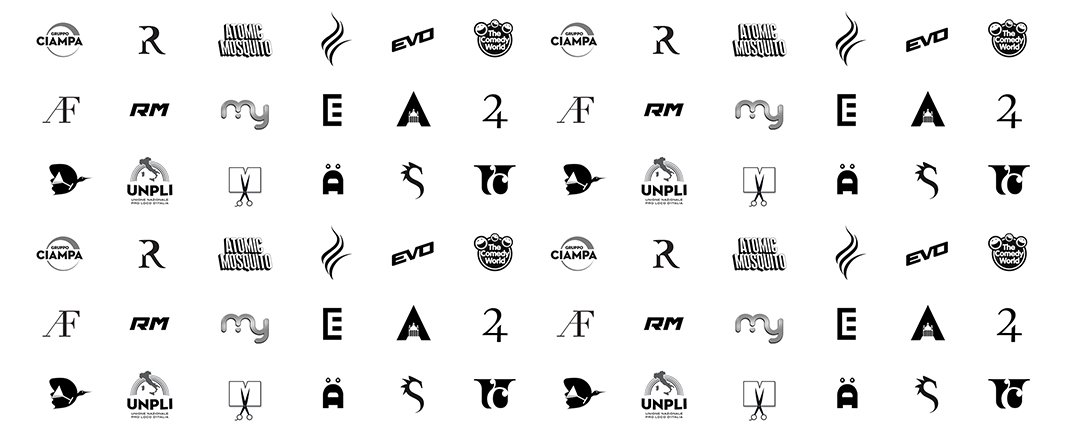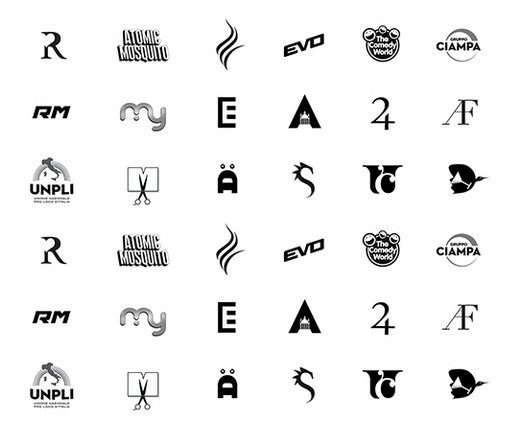 non siate timidi, fatevi sentire!
non siate timidi, fatevi sentire!
© 2020 daniele latini, graphic & media design – all rights reserved
daniele latini – graphic design